Personalized and unique photo albums for every occasion
Making photo albums according to your wishes, various dimensions and number of sheets at affordable prices! Contact us today!
Contact Us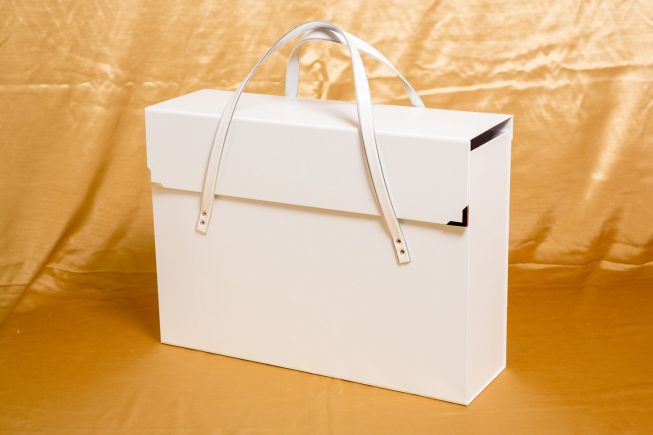 Photo album boxes and cases
From our wide range of products, you can choose between photo album boxes and / or photo album cases. Complete the visual impression of your photo albums through a wide range of colors and textures of boxes and / or suitcases for storing photo albums from our range. If you want to have a couple of your favorite photos in a visible place as a decoration, take a look at the assortment of cases, folders and photo harmonics.
Photo album boxes and cases
Cases, photo folders and photo harmonic
Photo albums for special occasions and other products
Photo albums (for the sacrament of Baptism, Holy Communion and Confirmation, graduation and funeral), document cases, photo bags, CD covers and other products allow every customer to make their brand even more sought after and recognizable on the market with our wide selection of products.
Photo albums for special occasions
Assortment of other products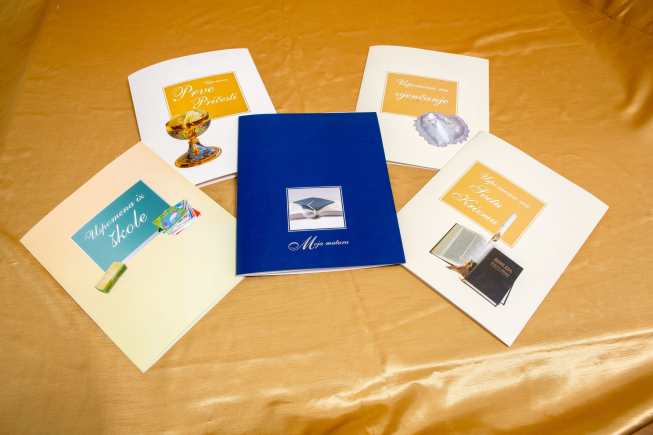 Dalmacija Papir your's reliable partner
Dalmacija papir, based in Split, has been operating successfully since 1993. It stands out with its graphic design, printing and finishing services, the production of personalized photo albums for various occasions and stationery.
Read more
Adapting to customer needs
From our wide range of products, every customer can find some products for themselves. Due to the large number of combinations, all products can be adapted to your needs and desires, and in this way you as a customer can get your unique product.
Request a quote for your photo album